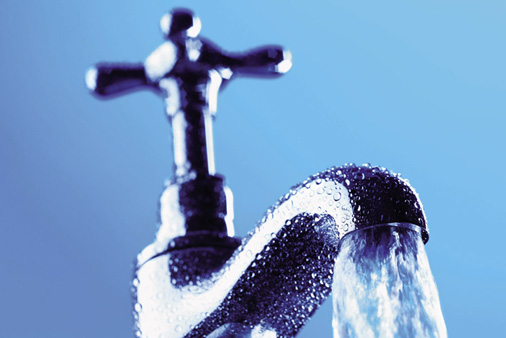 Umgeni Water, a state-owned entity, is one of Africa's most successful organisations involved in water management, and is the largest supplier of bulk potable water in the Province of KwaZulu-Natal, South Africa. The organisation was established in 1974, and has grown over the years to become an entity of strategic importance in the Province of KwaZulu-Natal and indeed South Africa.
Umgeni Water has six municipal customers, namely eThekwini Metropolitan Municipality, Ilembe District Municipality, Sisonke District Municipality, Umgungundlovu District Municipality, Ugu District Municipality and Msunduzi Local Municipality. The organisation currently supplies 426 million cubic metres of potable water to its six municipal customers.
Requirements and Duties:
Requirements:
>>Grade 10
>>Handyman courses in plumbing, carpentry, painting and brickwork or equivalent education
>>Working knowledge of plumbing, carpentry, painting and brickwork / Welding
>>2 Years in a civil / mechanical maintenance environment
>>Be in possession of an unendorsed Code 08 / EB
Duties:
>>Maintenance of the buildings and other facilities
>>Comply with the corporate safety and quality standards, the OHAS Act, SHE systems and procedures and Security systems and procedures
>>Assist maintenance teams to maximise efficiency
>>Inspect the chambers, metering points, and report to Waterworks Superintendent
>>Productive individual and team performance
>>Supervise Maintenance Assistants.
How to Apply:
Visit here to Apply Online
Closing Date: 01 April 2015