Vodacom: Bursary/ Scholarship Programme 2021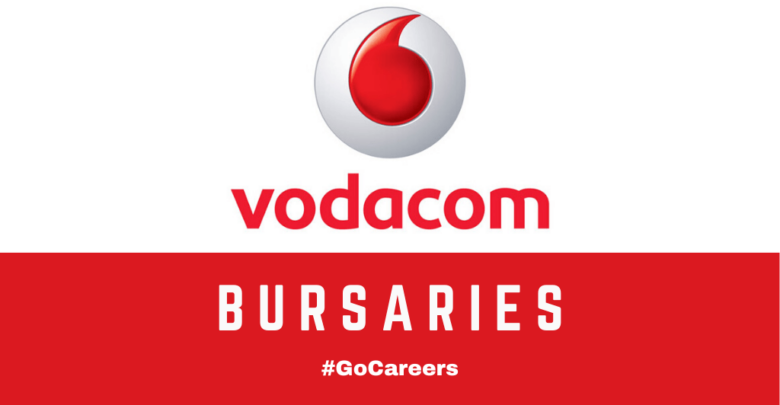 Applications Open For The Vodacom South Africa Bursary Programme 2021. Vodacom is calling on suitable and deserving students who are interested in submitting an application and qualifying for the company's Bursary Programme offering in South Africa.
Applicants who are pursuing their qualifications in the following areas of discipline are eligible for bursary support:
Engineering and Operations
Electronic Engineering or Electrical engineering
University of technology degrees or diplomas in relevant areas of study
Information Technology
BSc in Computer Engineering
BSc in Computer Science
Information Systems
University of technology degrees or diplomas in relevant areas of study
Qualifications
Applicants must be able to satisfy these minimum eligibility criteria to apply:
Must be a full-time student pursuing any of the prescribed fields of study
Total annual household income must not be more than R150,000
Must be able to complete Grade 12 with exemption
Math and Science Higher Grade must not be lower than C
Not older than 25 years of age
Applicants already in their first year of tertiary study at a recognized university
Must be a South African citizen
Applicants from previously disadvantaged groups will be given preference
How To Apply?
If you meet all the minimum requirements and would like to apply, download and fill out the bursary application. Make sure to accomplish the form completely and accurately. In addition, make sure to attach copies of relevant supporting documents.
Click the link to download the application form.