Datafin Recruitment, Account Manager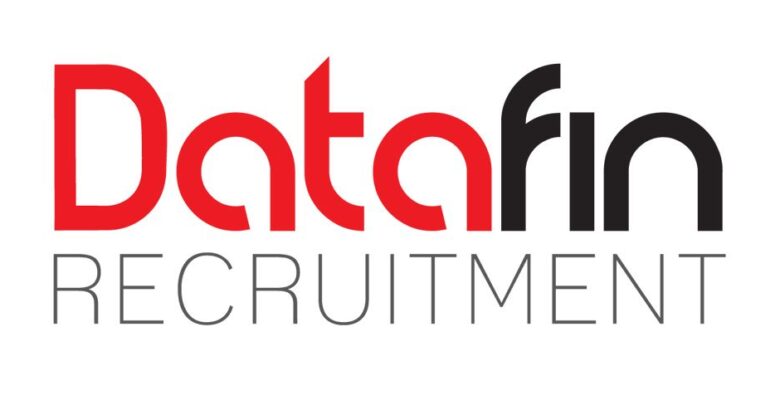 | | |
| --- | --- |
| Location: | Johannesburg |
| Type: | Permanent |
| Reference: | #22422 |
| Company: | Datafin Recruitment |
A fast-growing Telecoms Specialist to seeks a pragmatic, innovative, and creative Account Manager to join its team. Your role will include developing growth strategies and plans, growing client spending, and managing and retaining existing relationships with clients. The ideal candidate must be very comfortable with technology, have excellent communication skills, and excellent organisational and administrative skills.
Duties:
Developing growth strategies and plans
Managing and retaining relationships with existing clients
Growing client spending
Having an in-depth knowledge of business products and value proposition
Writing business proposals
Negotiating with stakeholders
Identifying and mapping business strengths and customer needs
Researching business opportunities and viable income streams
Following industry trends locally and internationally
Drafting and reviewing contracts
Reporting on successes and areas needing improvements
The account manager will be measured by their –
Sales to Existing Customers
Sales to New Customers
Customer Retention
Visit Activity Levels
Customer Satisfaction Levels
Requirements:
Very comfortable with technology
Excellent communication skills (verbal and written)
Excellent organisational skills
Excellent administrative skills
Customer Satisfaction Levels
Attributes:
Flexible
Pragmatic
Someone who can motivate change internally and externally
Innovative and creative
Diligent
Highly self-sufficient
Creative problem solver
Good sense of technology trends
Leadership ability
Prepared to examine and consider new ideas
Detailed planner
Able to tackle challenging tasks
Has a direct, yet tactful approach
Dynamic and outgoing
Assertive and persuasive
Hands-on approach
Positive
Versatile
Makes decisions based on analysis, evaluation and logical thinking
Posted on 30 Jun 12:02, Closing date 30 Jul
Apply
stella Buley
[email protected]
000
Or apply with your Biz CV
Create your CV once, and thereafter you can apply to this ad and future job ads easily.