The Innovation Hub Management Company SOC Limited, 12 Months Coach Lab Business Skills and Leadership Development Programme Gauteng(Sedibeng)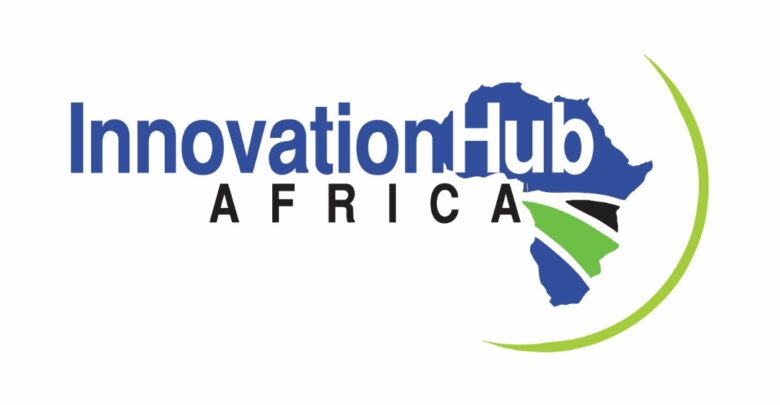 Location: Midvaal NU, Gauteng
Date posted: 06 May 2022
Closing date: 20 May 2022
Salary: R 8,375.00 per month – Base pay on fixed amount only
Job type: Fixed-term
Certification: No certification
REFERENCE NUMBER: 348040
Role description
The INNOVATION Hub is looking for young people residing in Gauteng who have recently graduated for a qualification in ICT from the various Gauteng Universities to participate in their Coach Lab® Business Skills and Leadership Development programme for a period of 12 months.
What does the programme entail?
· Workplace exposure
· Real time job experience
· Soft skills training
Training on technological trends of automation of data exchange like:
· Artificial Intelligence
· Data Analytics
· Cyber Security
Cross skilling exposure with various companies in ICT
Benefits of the programme:
Enhanced technical skills in various ICT streams
Further your studies while you gain experience
Financial support to assist you to further your Post graduate studies
Skills set Requirments:
Good written and verbal communication skills
Must have strong understanding of Databases,UI,mobile cross plattform compatibility
General web functions and standards
Software programming and development
Role requirement
The programme requires that students be in possession of a 3-year ICT related qualification and must be furthering their studies in either Advanced Diploma/ B-Tech, Honors and Masters in:
Software Development
Informatics
Information Systems
Information Science
Multimedia & Graphic Design
Technical Applications
Computer Science
Computer Systems Engineering.
Must Reside in Gauteng
---
To apply for this position, you need to be part of the network. Please Join the network or Log in below:Join the network