ABSA Digital Marketing Learnership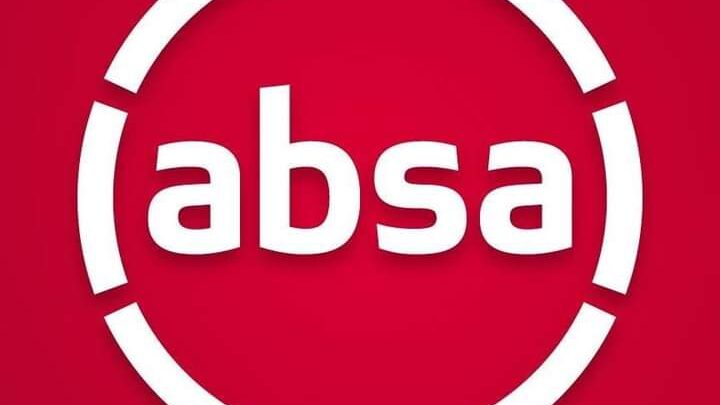 Earn R5000 per month
Laptop (No data allowance)
Get a National Certificate in Advertising specialising in Digital Marketing
Locations: Johannesburg, Cape Town, Durban, Pretoria, Port Elizabeth or Bloemfontein
35 spots available
Start date: 1 July 2022
12 month programme
Welcoming 35 Passionate Youth
ABSA, one of South Africa's largest banks, is welcoming 35 passionate young individuals around South Africa to participate in an online, Digital Marketing Learnership. This is the perfect opportunity to become skilled in digital marketing and gain a formal qualification while earning a monthly stipend. You'll get a National Certificate in Advertising specialising in Digital Marketing from Red &
Yellow Creative School of Business, and you only need a completed degree to qualify! So, if you've got an interest in all things design, websites and building an eCommerce business, this is for you! Ready to get your Africanacity on? Apply Now!Apply on WhatsAppApply on Web
What is Digital Marketing?
Digital Marketing is a sought-after skill in this digital and ever-evolving world. This 12 month programme gives students a range of skills from social media marketing, online advertising, search engine optimization and digital strategy. With this qualification, students will be well-rounded marketers competent in hundreds of online best practices, tools, strategies and exposed to creative marketing opportunities.
Requirements
Completed Bachelors Degree
South African Citizen
Documents: CV, ID, Tertiary Certificate
Module 1: Introduction to Marketing
You'll be introduced to core marketing concepts, shown the importance of the customer to business decision making in the 21st century and learn how to best present and communicate your ideas.
Module 2: Marketing Communications
Explore the online revolution and the digital channels now available to marketers. You'll also be shown how to use and leverage digital marketing channels.
Module 3: Client Services
Learn how to plan effective campaigns across paid media channels. Understand how to establish and manage client and agency relationships and how to negotiate and contract with suppliers for campaigns and projects.
Module 4: Planning and Control
Develop your ability to optimise campaigns effectively and efficiently by understanding the essentials of project management and basic financial management.